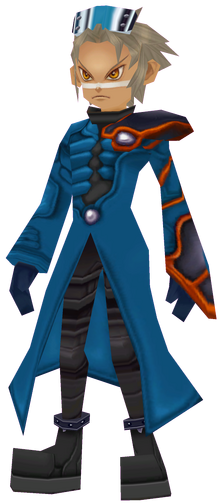 Wes is the main protagonist of Pokémon Colossuem.
Pokémon Colosseum
Wes first appeared in Episode 1 "Starting with a Bang!"
Pokémon Team
Other Pokémon
Trivia
Wes is the first Pokémon protagonist in an LP to not be named "Emile" and to use his canon name.

His successor, Michael, was the second.