"The Pastoria Symphony" is the 28th episode of Chuggaaconroy's Let's Play of Pokémon Platinum.
"We enter the next city, site of our next Gym battle!"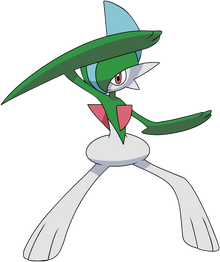 Chuggaaconroy completes his journey to Pastoria City. Psythe evolves from Kirlia into Gallade. Emile and team then battle Barry.
Remoraid
Floatzel (D/P Only)
Wingull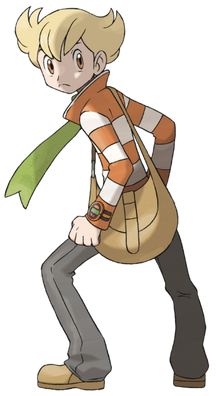 Staravia (Lvl. 34)
Monferno (Lvl. 36)
Buizel (Lvl. 32)
Roselia (Lvl. 32)
Winner: Emile (5 Pokémon Remaining, 0 Pokémon Fainted)
Loser: Barry (0 Pokémon Remaining, 4 Pokémon Fainted)
Community content is available under
CC-BY-SA
unless otherwise noted.