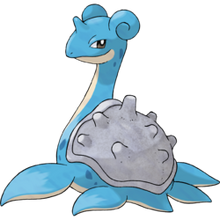 AceVentura is Stephen's Lapras in Stephen Plays: Pokémon LeafGreen.
Pokémon LeafGreen
He appears in Stephen & Chuggaaconroy Catch Mewtwo! (Pokémon #62), assisting in the battle to capture the aforementioned Mewtwo.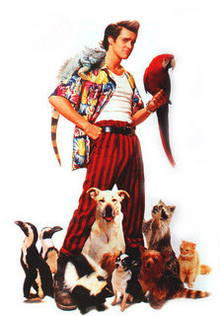 Moves
Current Moves
Surf (#? - #62)
Waterfall (#? - #62)
Rain Dance (#? - #62)
Ice Beam (#? - #62)
Nickname Origin
AceVentura is a named after movie character Ace Ventura.
Community content is available under
CC-BY-SA
unless otherwise noted.